DIGITAL SKILLS FOR ANY AGE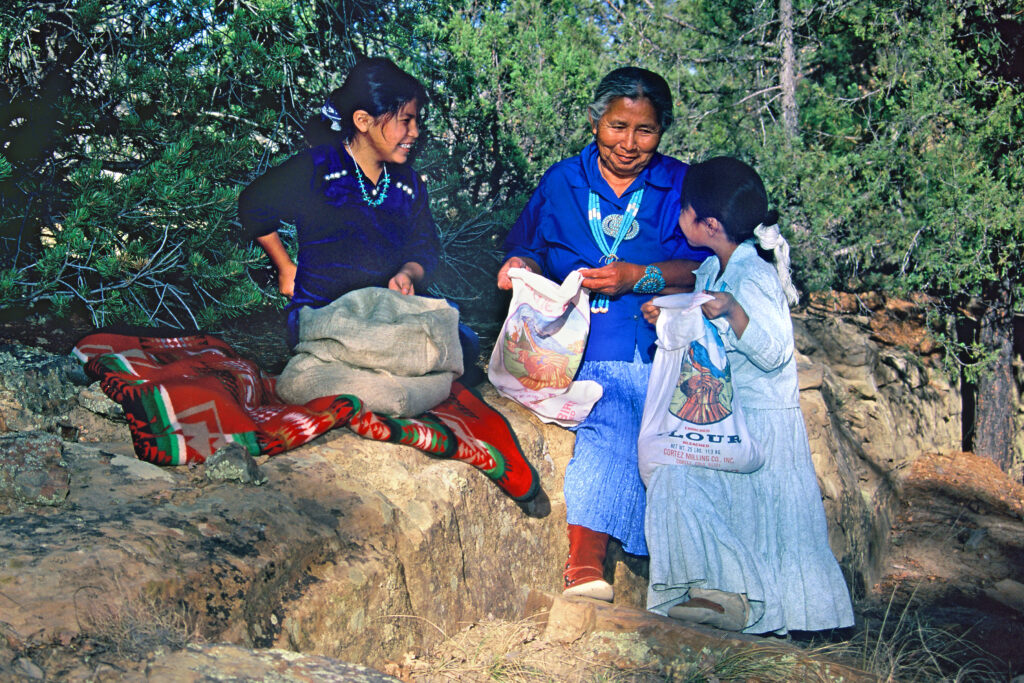 Digital literacy is an essential skill whether you are just entering the workforce, or enjoying your retirement. Learning how to use a computer and surf the internet are important skills to have when you need to access telemedicine, engage in online learning, apply for jobs online, or even buy and sell goods and services online.
Improving your technical skills can make you more competitive when applying for jobs online, especially if you need to work remotely. Learn how Microsoft is partnering with Sacred Wind Communications to close the opportunity gap - read more.
Check out all your training options below -  from basic to advanced courses, there is something new to learn for every skill level.